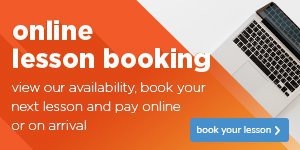 Online Lesson Booking at Stirling
We're delighted to say that we have now launched our online lesson booking system. No longer will you need to wait until someone's in the shop to book your lesson as you can now do everything from the comfort of your own home, 24/7.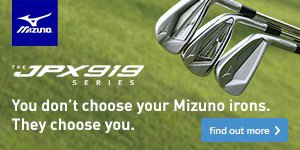 Must watch irons
No matter what you're looking to achieve in 2020, one thing guaranteed is that your iron play is going to prove pivotal. So, to help you out a little we have put up a short video for you to watch which highlights why you should consider a particular range of irons we can't get enough of.